Projects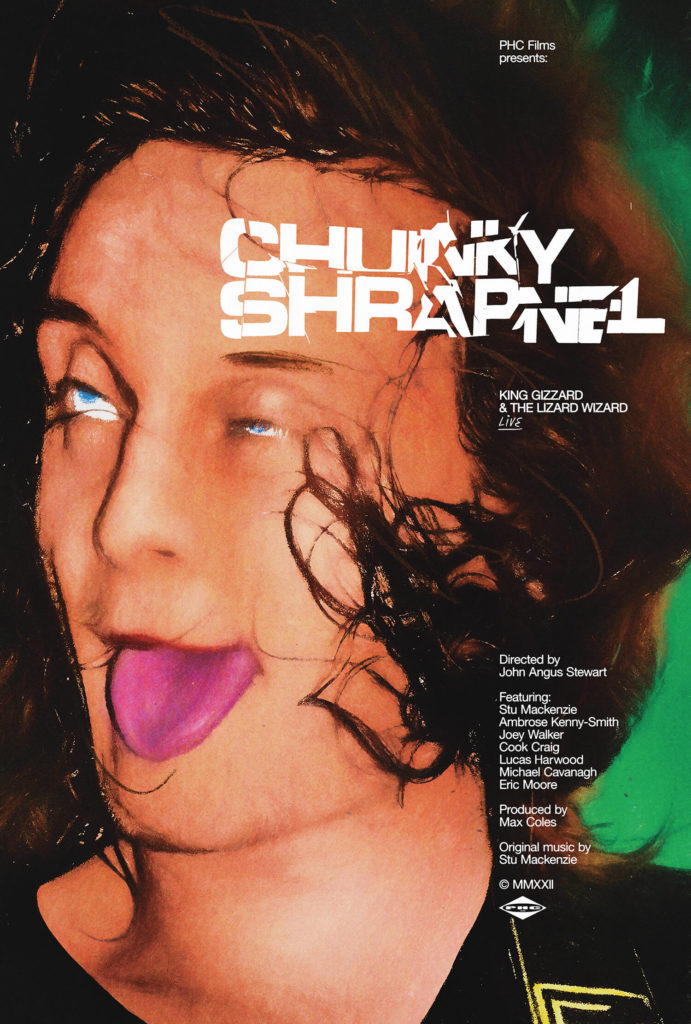 CHUNKY SHRAPNEL is a feature-length live music documentary from King Gizzard & The Lizard Wizard, directed by John Angus Stewart. Literally bringing the audience onto the stages of their 2019 tour across Europe and the UK, CHUNKY SHRAPNEL offers a uniquely immersive experience never before captured on film,  a musical road movie dipped in turpentine. […]
About Panache
Michelle Cable founded Panache in 1998 in Eureka, CA. Panache has existed as many different entities in the music industry since then. We originated as a music zine, born out of the pure love of discovering bands that both inspired and shook your soul. Interviewing bands led to promoting shows in Humboldt County, CA, and then in San Francisco. Panache evolved into a North American booking agency when we started organizing tours for bands nationwide. While in NY, after existing as an agency for over a decade, Panache expanded into music management to help our artists find the guidance they needed to develop their art into sustainable, healthy, long-lasting careers.
At Panache, we are a collective of independent-minded music lovers who pride ourselves on thinking outside the box as we focus on creative production. Our artists are part of our family as we work closely to promote, share and expand their art. We bridge the gap between DIY ethos and commercial success while always keeping an artist's best interest and integrity to heart. Our worldwide management roster now includes Mac DeMarco, King Gizzard & the Lizard Wizard, Ty Segall, SPELLLING, The Murlocs, and Jess Cornelius.
Over the years, Panache has focused on utilizing our resources to perform philanthropic acts for organizations like Planned Parenthood, Noise For Now, Elizabeth House & many others. We strive to be innovative in doing our part to help make this world a better place.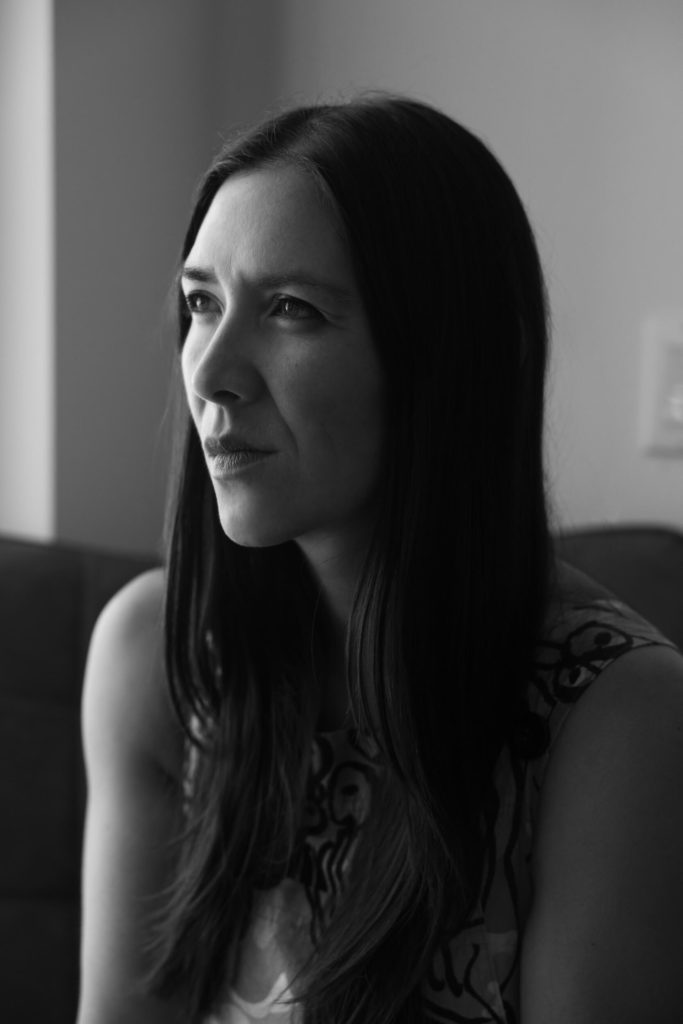 Contact
Artist Manager/Agent
Michelle Cable
(415) 246-5405 (phone)
(718) 679-9582 (fax)
michelle@panacherock.com
Project Manager
Sarah Hopkins
Executive Assistant
Maddy Murphy
Mailing Address
Panache Management/Booking
4516 1/2 Eagle Rock Blvd
Los Angeles, CA 90041